Featured Leathers, Sales Items & Clearance Specials
Buckskin Leather Company offers leather for sale in both regular reorder lines as well as stock lots of assorted surplus leather from tanneries and other source leather suppliers. Our leather clearance special stock lots are graded and sorted, then offered to our customers for in-store sales and telephone orders. **Note: Samples are not available for clearance lots. Most of these stock lots are overruns as well as color variations and sample production which accumulate in the Tannery. We offer these as clearance specials which are sold on a first come first serve basis and limited to availability while stock lasts. Pricing on this page quoted in Canadian dollars.
We invite those customers who have the opportunity to visit Nanaimo, Edmonton or Calgary locations to browse this inventory in person. Prices for this inventory are dependant on grade selection and type as well as volume and are as follows. Please continue to watch this page for future leather clearance specials and sales announcements. Customers can also call our toll-free number for updates of newly received stock lots at 1-888-723-0806 and alternatively you can check our online leather supply price list to view our other regularly priced leathers for sale.
Monthly Leather Features & Sales
---
Jump early into spring! We have new colours to inspire your projects this season and fresh discounted prices!
Visit our
Nanaimo
,  
Edmonton
 or 
Calgary
 locations to explore the abundant inventory we have to satisfy all your leather needs with no membership fees.
GIANT SPRING SALE

25% OFF

Assorted Upholstery
Fresh off the truck, another pallet to fill up the shelves on ONE OF A KIND selection. List pricing from $5.95 – $8.95sqft. Sale runs until April 30th
While quantities last, come early for the best picks!
S.B. FOOT & HORWEEN OILTAN LEATHER SALE
Take advantage of our S.B. Foot & Horween Oiltan sale now extended until March 30. Take 10% OFF assorted sides. Come soon for best picks!

NEW EXTRA LARGE ELK RAWHIDE
Just in 40 extra large, clean, natural elk rawhides. Priced at $349 each. Perfect for drum-making and other projects.
NEW HERMANN OAK SHIPMENT ARRIVED!
After being sold out of saddle skirting bundles at all locations we have a new shipment of Hermann Oak medium and heavy natural russet skirting. Come early while they last!
UTILITY LATIGO LEATHER SALE!
Take
10% OFF
utility Latigo sides. Limited quantity, assorted colours and sizes available. Average price $7.95 – $9.95 per sqft. Sale on until March 30.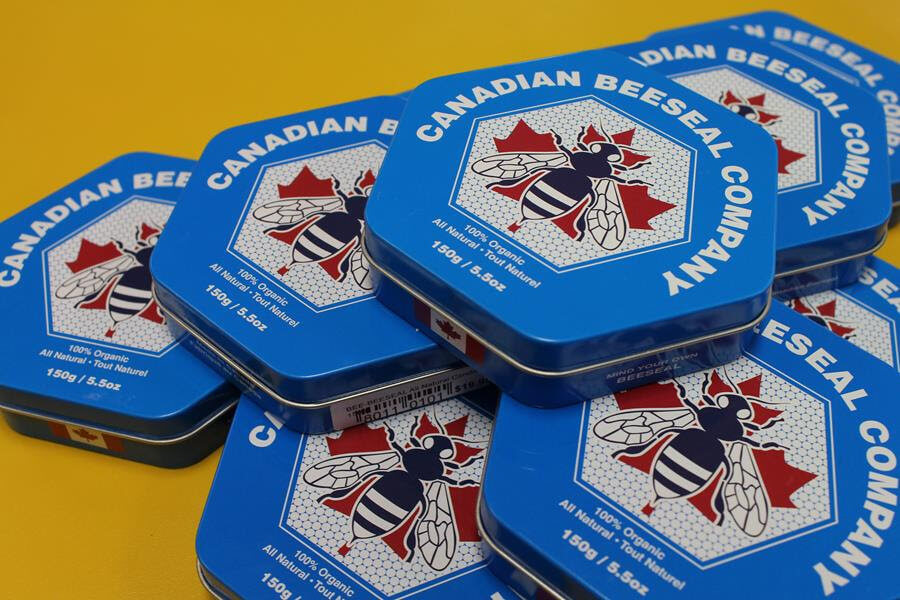 RESTOCKED WITH BARGE & BEESEAL!
We are restocked with two of our most popular items: Barge Cement Quarts, 2 oz. 3/4 oz. thinner and Canadian Beeseal all natural beeswax. Buckskin everyday low price of $19.95 each!
PRE-CUT HERMANN OAK BELT BLANKS & LEATHER STRAPS
We are now offering pre-cut Hermann Oak tooling 1.5 inch wide belt straps, length 55″ plus, 8/9 oz weight. More weights and widths coming soon! Introductory special $24.95 each. Available at all locations with no membership fees!
Leather Clearance Specials
---
Check out Buckskin's Clearance Centre. Freshly stocked with hundreds of colours and types of random one of a kind garment, shoe and upholstery leathers. Best deals in the house! From 0.95 cents to $3.95 per sqft.